Family Fun Day Festival 2017- Committee Members Needed!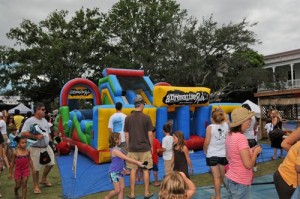 Currently seeking volunteers to join the Family Fun Day Festival Committee. Do you have a knack for planning? Do you enjoy organizing? Do you love kids? Then we need you!
Please join us at the next town meeting to find out more information on how you can become a committee member, and help us plan this Family Fun Day Festival for September 2, 2017. Fun Day Festival meetings will be conducted monthly until about mid April, where they will become weekly until the event.
Please contact Mayor Kim Hughes at 302-519-1113 or email at kimhughes.ellendale@comcast.net
family fun day fest